Educational Resources
Free Associated Attorney/Lawyer Services
Injured on the Job
Violations: Minimum Wage, Overtime, Prevailing Wage Law
Eastern European Construction Workers Federation (EECWF) provides ALL member services and benefits FREE OF CHARGE.
Eastern European Construction Workers Federation (EECWF) welcomes and is open to ALL construction workers in the State of New York and of New Jersey.
Learn More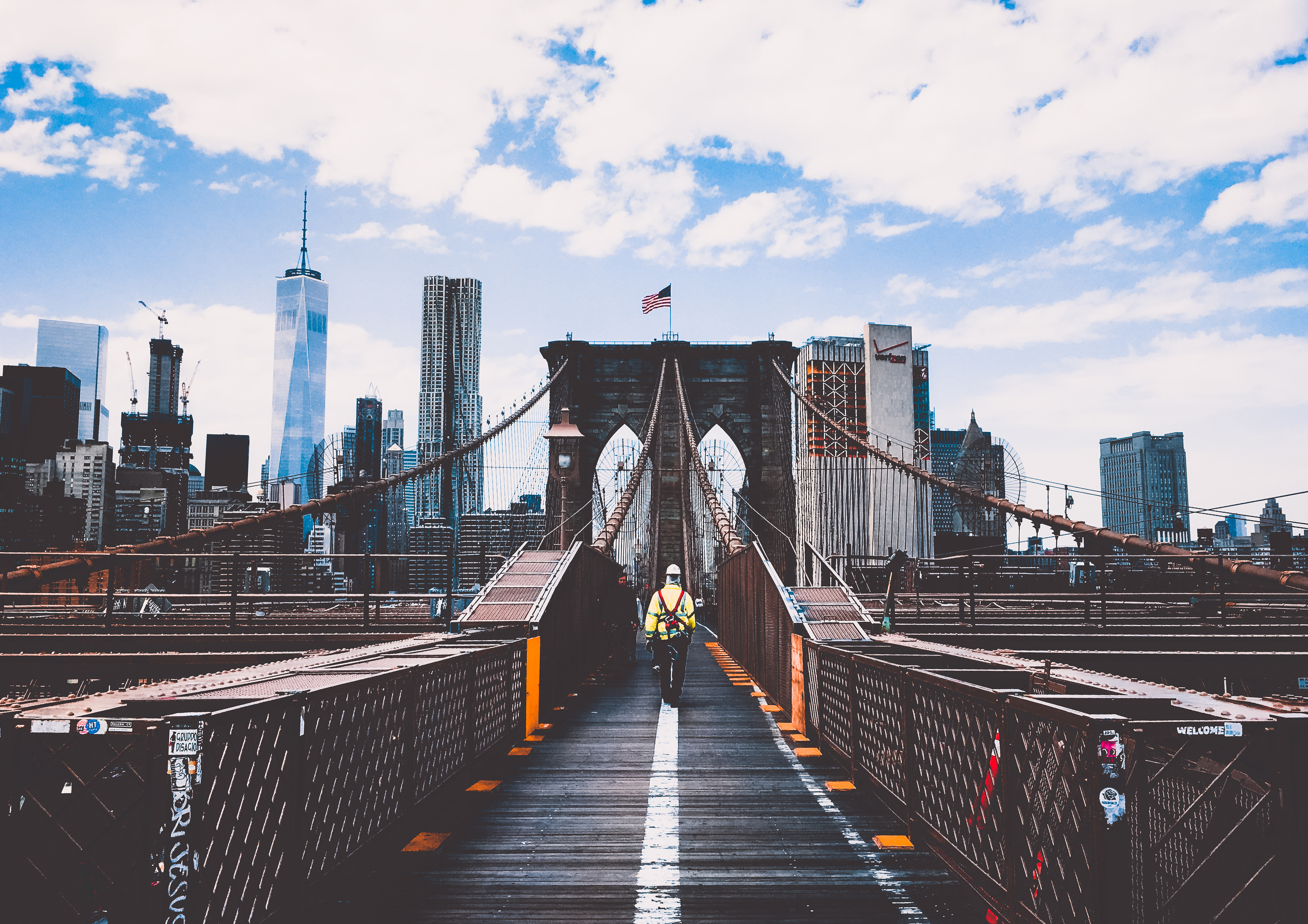 WHY WE DO IT
Often times our members tell us that they were taken advantage of by their bosses. This is especially true when it comes to construction workers from Eastern Europe. Unfortunately, very often, these unscrupulous bosses are able to lie, cheat and deceive these hard working workers because they don't know their rights and the applicable law.
Example: One of our members was injured on a construction site in New York City when he fell from a ladder. His boss offered to personally cover his salary for two (2) months to convince him not to file a claim with the insurance company. He was confused and did not know what to do. However, after consulting with our member attorneys he learned that he was entitled to receive compensation for the injuries that he sustained. As a result, his case was successfully settled for $1,750,000 instead of the $8,000 that his boss offered.
NEXT STEP…
Register with us for a free and no obligation membership to receive benefits now.